The 2021 Jewelry Trend Report
Posted by ZAFARI STUDIO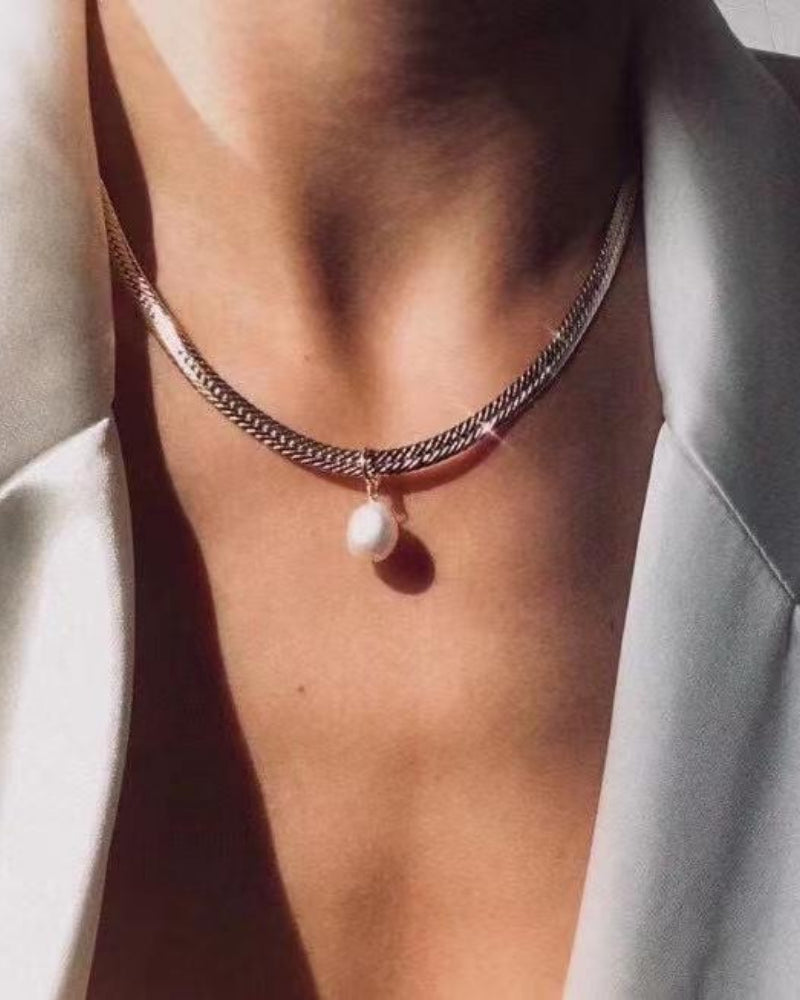 When it comes to choosing jewelry, everyone has a unique taste. Some choose gold while other are die-hards of silver. There are also people who prefer a perfect mix and match of bright colors. Whichever your taste is, everyone agrees that jewelry completes any outfit.
While 2020 was slightly a slow year in terms of jewelry use, 2021 has provided endless opportunities to start enjoying jewelry again. People are going out more often and new trends have emerged to suit the new ways of life.
This guide by ZAFARI jewelry will provide you with a summary of the jewelry trends that have made their way to 2021.
After spending days indoors in 2020, and wearing slippers and sweats being the more preferred outfit, 2021 presents another year for pomp and color. Some of the emerging trends in the world of jewelry include silver, pearls, cool jewelry silhouettes, and freshwater shapes. For those who love modern fashion, it is time to say goodbye to the classic strand and perfectly-rounded pearls. On the other hand, classic lovers can find delight in charm bracelets and pendant necklaces. 2021 is all about maximalism and ZAFARI is here to take you through every step.
Chain-Link
If you want to achieve that touch of cool in your outfit, chain-link jewelry is the way to  go. It  adds a bit  of toughness and texture while allowing you to look elegant.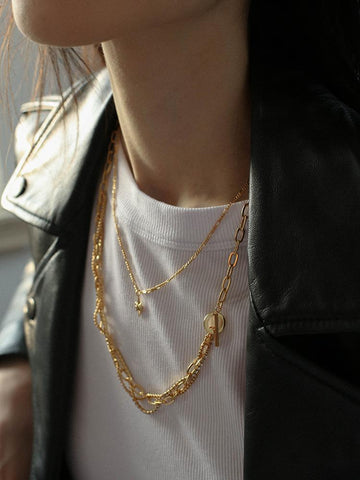 Chain-link jewelry pairs with all types of outfits; whether you want to rock a simple casual jeans and t-shirt look or looking to achieve a more evening wear. A common wearable trend is a sterling silver link bracelet, which you wrap twice around the wrist. You can also pair it with a statement ring or a delicate bangle. 
One of the easiest ways of achieving an incredible versatile appearance is adding a long, sweeping chain-link neckless to your jewelry collection. Wearing chain-link as part of a layered necklace gives you a stylish all-year look. Chains are simple and beautiful, and portrays boldness and an almost aggressive personality. You can also incorporate stones, diamonds, and others. 
Zafari Jewelry Chain Collection:  
and Discover More here. 
As we here at Zafari like to say: never underestimate the power of the perfect accessory.

— ZAFARI Jewelry 
The name "Zafari" was inspired by an unrelenting yearning for exploration and adventure. We speak to women who dare to dream big—the movers, the shakers, the trailblazers. Our fashion-forward jewelry aims to inspire confidence, courage, and the perfect touch of chicness in every woman. We hope that when you wear our gorgeous pieces, you are inspired to break through any self-imposed boundaries that are holding you back and experience all that life has to offer.
Report to be continued.