Everything You Need To Know About Gold Plated Jewellery
Posted by ZAFARI STUDIO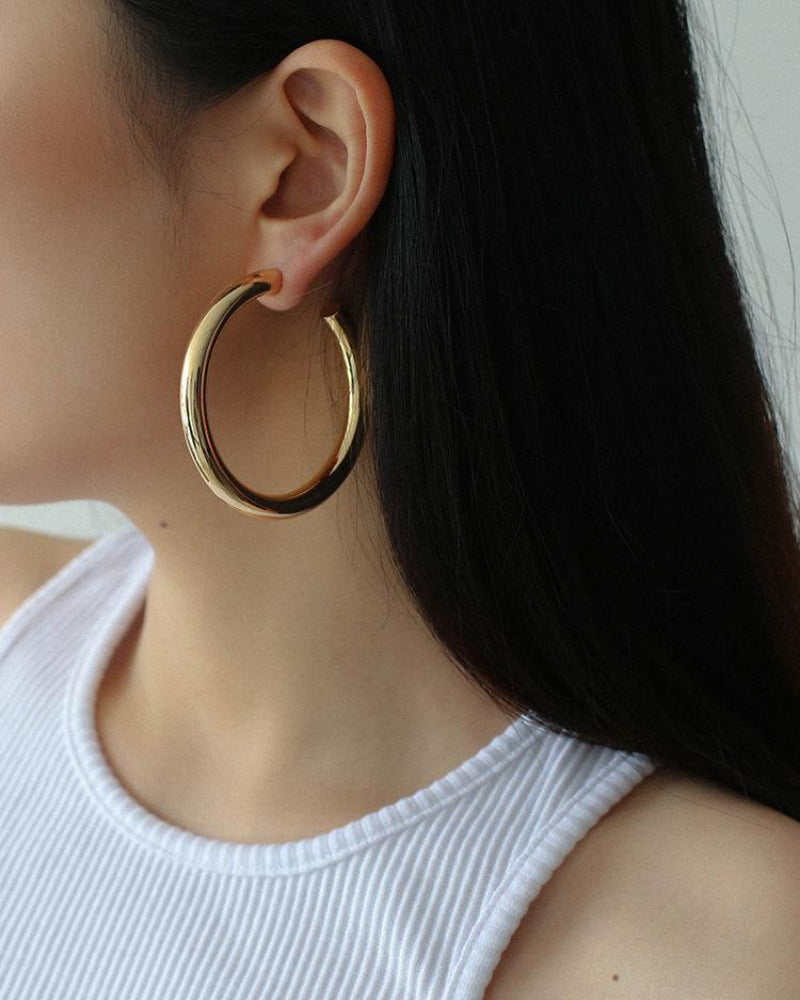 You must have seen the gold plated jewelry section in all of the jewelry websites or stores. What exactly is gold plated jewelry? Well, here we are with the perfect guide to help you know all about it. Keep on reading to know more!
Gold plated jewelry is produced by using electricity or chemicals to deposit and bond a very thin but proper layer of gold over another metal such as silver, copper, etc. The gold plating process creates a thin layer of gold over other affordable metals with a ratio of 1/1000 to 3/1000. This makes the jewelry item easily available and more affordable.
People don't have to break their banks to buy a single jewelry item to update their jewelry collection. They get to enjoy gold jewelry and style their outfits with class without having to buy actual pure gold jewelry.
Here are some of the reasons why you should get your hands on gold plated jewelry now:
Easily Available:
Gold plated jewelry is easily available on the market. From physical stores to online websites, you can get your hands on a variety of gold plated jewelry items at any time. The easy to access websites and satisfying delivery services allow customers to enjoy luxurious gold plated jewelry without a hassle.
Reasonable Prices:
No matter what online website or physical store you visit, you will find that the gold plated jewelry that they provide is offered at a very reasonable rate. The gold plated jewelry is way more affordable than any other metal jewelry or pure gold jewelry because there is a small amount of gold present on it.
Easy To Maintain:
Gold plated jewelry is very easy to maintain and store compared to other metal jewelry items. If you take care of your gold plated jewelry, they can last longer than usual. You can easily store them in bags or boxes to avoid tangling them, and that is all.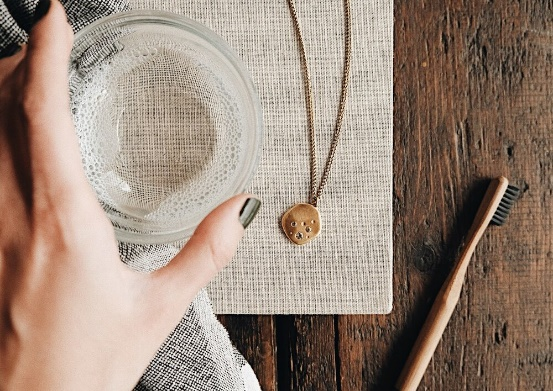 Here are some of the things you should try to take proper care of your gold plated jewelry:
Never spray perfume over your gold plated jewelry to prevent it from tarnishing.
Put on your makeup before wearing the gold plated jewelry to prevent the makeup from getting on the jewelry items.
Clean with clean, wet wipes after every time you wear the jewelry.
Store them in a safe and dry place, make sure you hang them or store them in a box to prevent them from tangling.
Avoid using any harmful substances to clean the jewelry items, using them can cause the gold plating to tarnish or come off.
Use warm water and soap solution to clean the jewelry items, use brushes with soft bristles and dry with a soft, smooth cloth.
We hope that this simple guide helped you understand what gold plated jewelry is, why you should buy it and how to take care of it. Get your hands on gold plated jewelry items to upgrade your jewelry collection now!