2021 Pearl Jewelry Trend
Posted by ZAFARI STUDIO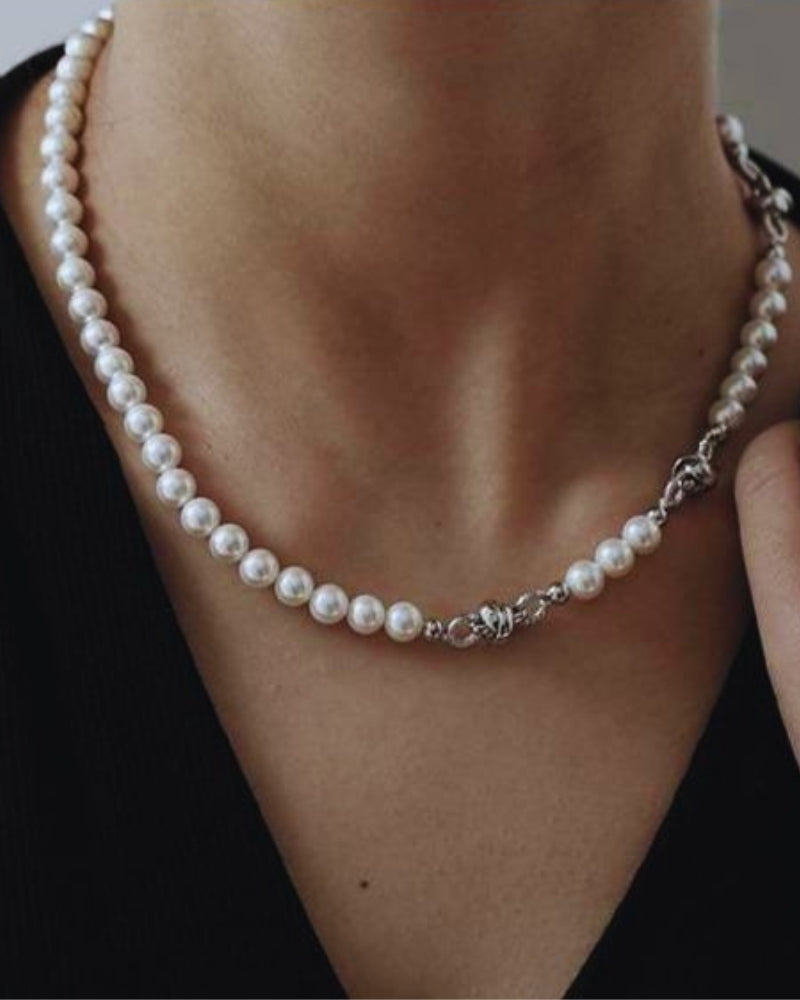 Any outfit is incomplete without trendy jewelry because does not only enhances a person's outfit but also showcases their personality. One jewelry trend that has been around for ages is the pearl jewelry trend.
The intricate and elegant pearls can be found in any classy lady's collection. They are taken from deep seas and oceans, and that is what makes them even more desirable.
Pearls have been treasured since ancient times and are still loved in today's fashion.
Pearl Jewelry in Recent Trends:
Pearls went pretty strong for spring 2021 fashion. The pearls jewelry trend was noted in the modern world in all forms possible, from single droplet earrings to layered pearls chains. It radiates class and sophistication that any jewelry lover yearns for. The main reason why pearl jewelry is so trendy apart from distinctive style is that it goes with all types of outfits, making it a perfect fit for everyone. Whether it is a pair of pearl earrings that highlight your neck or whether it is a pearl bracelet that enhances the delicacy of your wrists, one can never go wrong with pearl jewelry. That was proven very recently by the current vice president of United States at her and Biden's inauguration.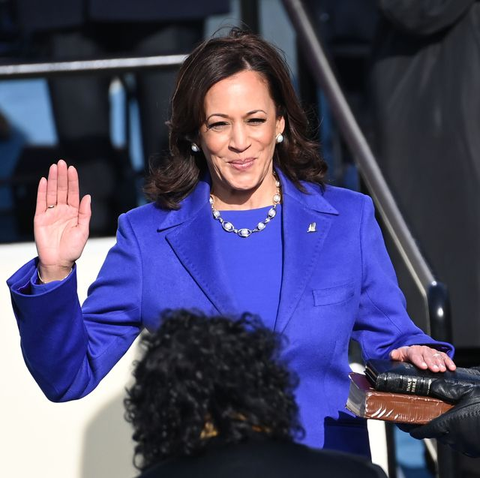 Kamala Harris rocked pearls jewelry with her amazing outfit, including a necklace designed by designer 'Wilfredo Rosado'. The necklace was specially designed and created for her inauguration with some special features, i.e, some Australian South Sea pearls hanging gracefully in an 18-karat gold linked chain. Not just Ms. Harris, other special women decided to glam themselves up against some trendy pearls, including J.Lo dressed in all white. Jenifer Lopez showcased layers of pearl jewelry, including bracelets and heavy earrings showing how clear in line she is with her fashion game! The most important lady of the night; The First Lady, also showed appeared to be in the mood for some pearl jewelry. Dr. Jill Biden styled small pearl delicate earrings designed specially by American designer Monique Pean. Although her pearls were very small, they seemed to be the best choice for the day.
If you too want to add some classic pearl jewelry to your collection, we can help. We create luxury jewelry for every person to keep them up to the trends. Our pearls collection goes amazingly well with every outfit. It is crafted with natural pearls that will last you a lifetime. Each piece is different and unique. Whether they're gracefully hanging in a necklace or sophisticatedly enhancing your ears; no matter how our pearls are embellished, they add a flawless finish to every look.
We're sure after reading all this, you are already thinking about which pearl jewelry suits your style the best. We have all heard that diamonds are a girl's best friend, but pearls are a woman's best friend. A woman who is strong, elegant, and tasteful knows the value of pearls. Pearls jewelry will never disappoint you; it will have your back day and night. So, what are you waiting for? Check out our collection and upgrade yours!