Why Do You Need To Get Initial Necklaces?
Posted by ZAFARI STUDIO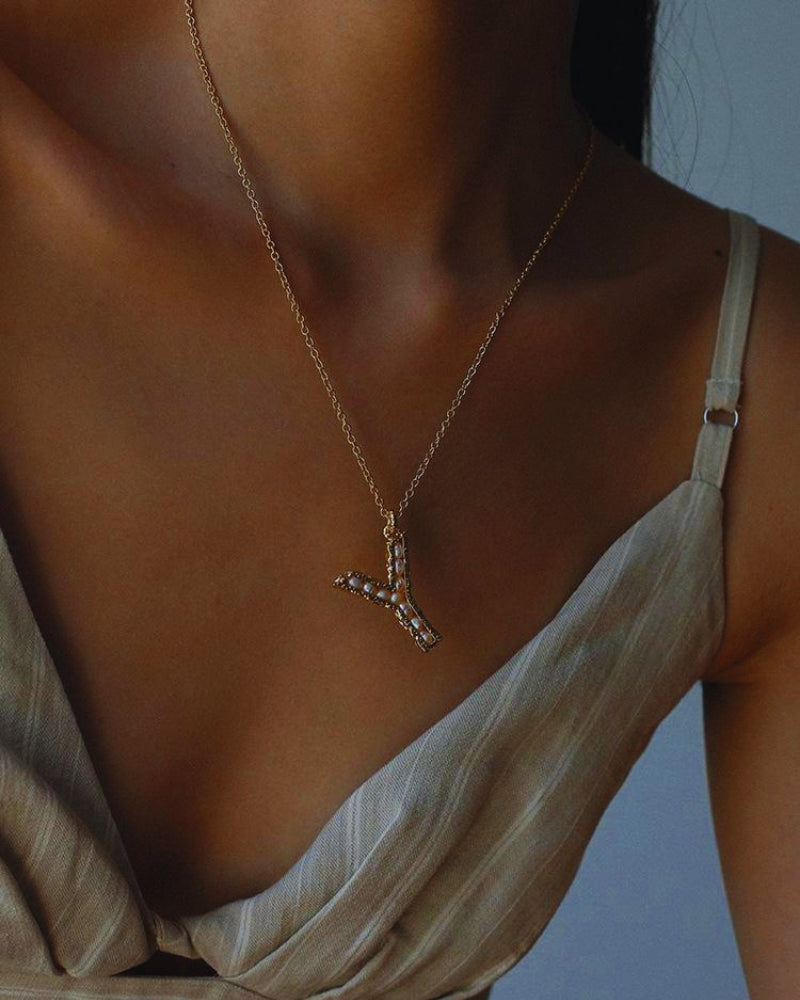 It can be a struggle to find online jewelry stores that sell high quality and eye catching jewelry for women with elegant and brave styles. But it is not a struggle when it comes to Zafari. Zafari Studio is an online jewelry business that specializes in gold plated jewelry at the best and affordable prices. By collaborating with international designers, we make sure our designs are of high quality.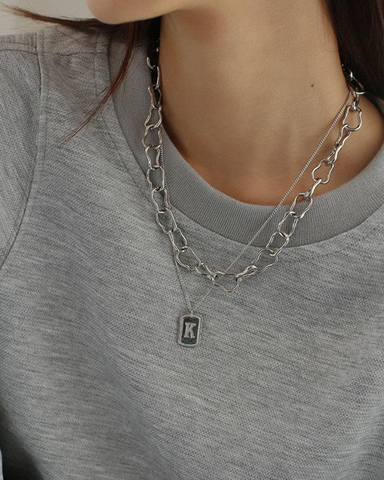 Zafari is best known and famous most collection so far is the Gold Plated Collection. This collection currently includes 27 items, and they are everything! From trendy vintage gold to elegant chunky gold plated bracelets, Zafari has it all. And of course, every item in the collection is gold plated collection, whether it's small croissant rings or aesthetic gold vermeil pendant necklaces. It's all well-thought, hand crafted by international designers and inspired by meaningful purposes, making everything extra special for our customers.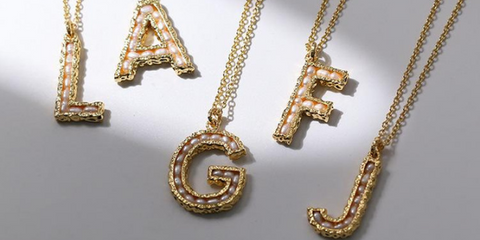 The newest addition to our gold plated jewelry is the Initial Letter Collection. The collection consists of gold plated initial letter necklaces made with stainless steel and coated with luxurious 18k gold. In our collection we have included
Shell Initial Letters
and Our plain initial letter gold plated necklaces. This collection is full of elegant and aesthetic stainless steel gold plated pendants hanging beautifully on 45 cm long gold plated chains, which ensure amazing quality and amazing prices. But why should you get our initial letter necklaces?
Reasons To Get Our Initial Letter Collection:
Quality:
The first reason why any jewelry lover should add our gold plated initial necklaces to their collection needs is the high quality. From the chain to the pendant, our collection is the best way to look attractive with style while staying friendly with the budget.
Customizable:
The best part of this collection is that it is customizable when it comes to the letters. Whether you are buying it for yourself or as a gift for your loved one, you choose and select the design yourself. Our collection provides an option of all 26 letters from A-Z, making it easy for you to select which initial you want!
Affordability:
Although our initial letter necklaces are high quality, elegant and trendy, their price range is unbelievable! Imagine getting pure gold plated, gold vermeil, and hand crafted jewelry in under 50 dollars! Unbelievable, right? Well, believe it because our initial letter necklaces retail for only $49.00 and $39.00 on sale. Check them out at our letters collection and choose the one you love!   
At Zafari, we work hard to provide you jewelry that suits your style and your aesthetics, because nothing makes a more personal statement than initial jewelry! Check every design at our store and shop just according to your liking!